Elect
Coby Owens
Del Dems Vice Chair
Coby's philosophy is pretty simple: elect Democrats, support the grassroots, and bring our Democrats together. No one is better positioned to represent Delaware Democrats as Vice Chair. He is the national leader we need representing Delaware so that Democrats have a successful 2021 and beyond.
ELECTING DEMOCRATS
The Democratic Party's top goal is to elect Democrats up and down the ballot. As a former coordinated campaign staffer and a key leader in the community, Coby knows that the way we win is by recruiting, training, and supporting candidates from all corners of this state. He will continue to bring that attitude to the Delaware Democratic Party.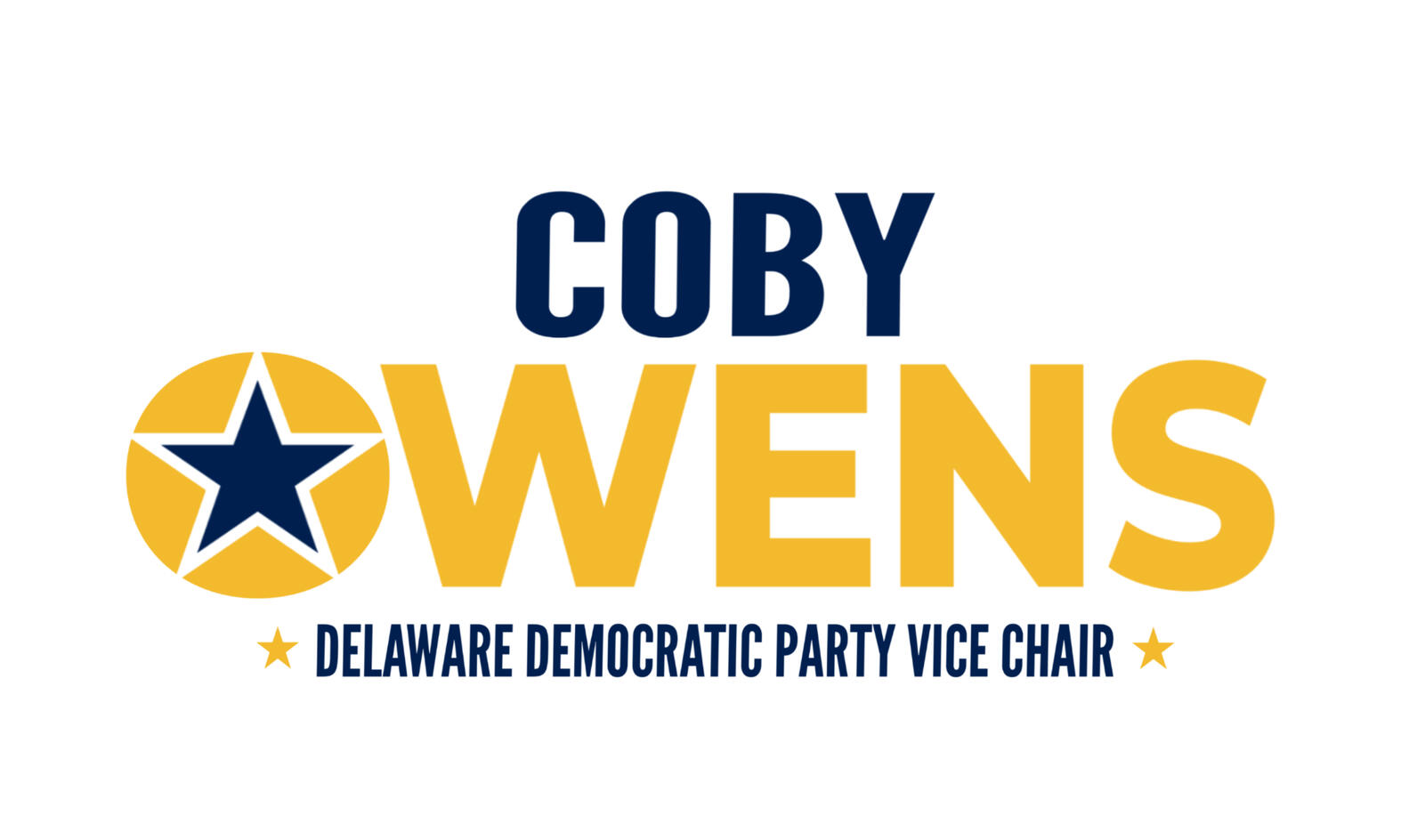 Coby's Experience
Coby has over ten years of experience in Democratic politics, civil rights causes, and non-profits. In 2017, he was elected the youngest state executive committee member, serving as Wilmington At-Large member. Since 2020 he has served as Delaware Democratic Party Black Caucus Chair. He's a community organizer that knows how to grow the Democratic Party, win on a progressive message, and bring together all members of our Party together for a common goal.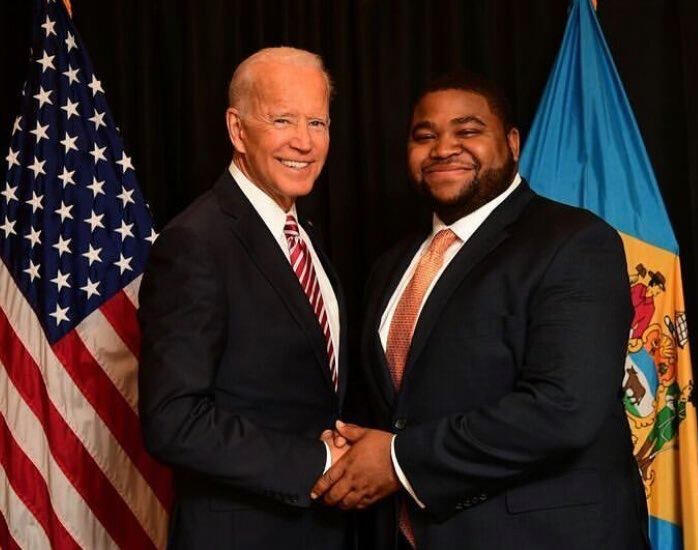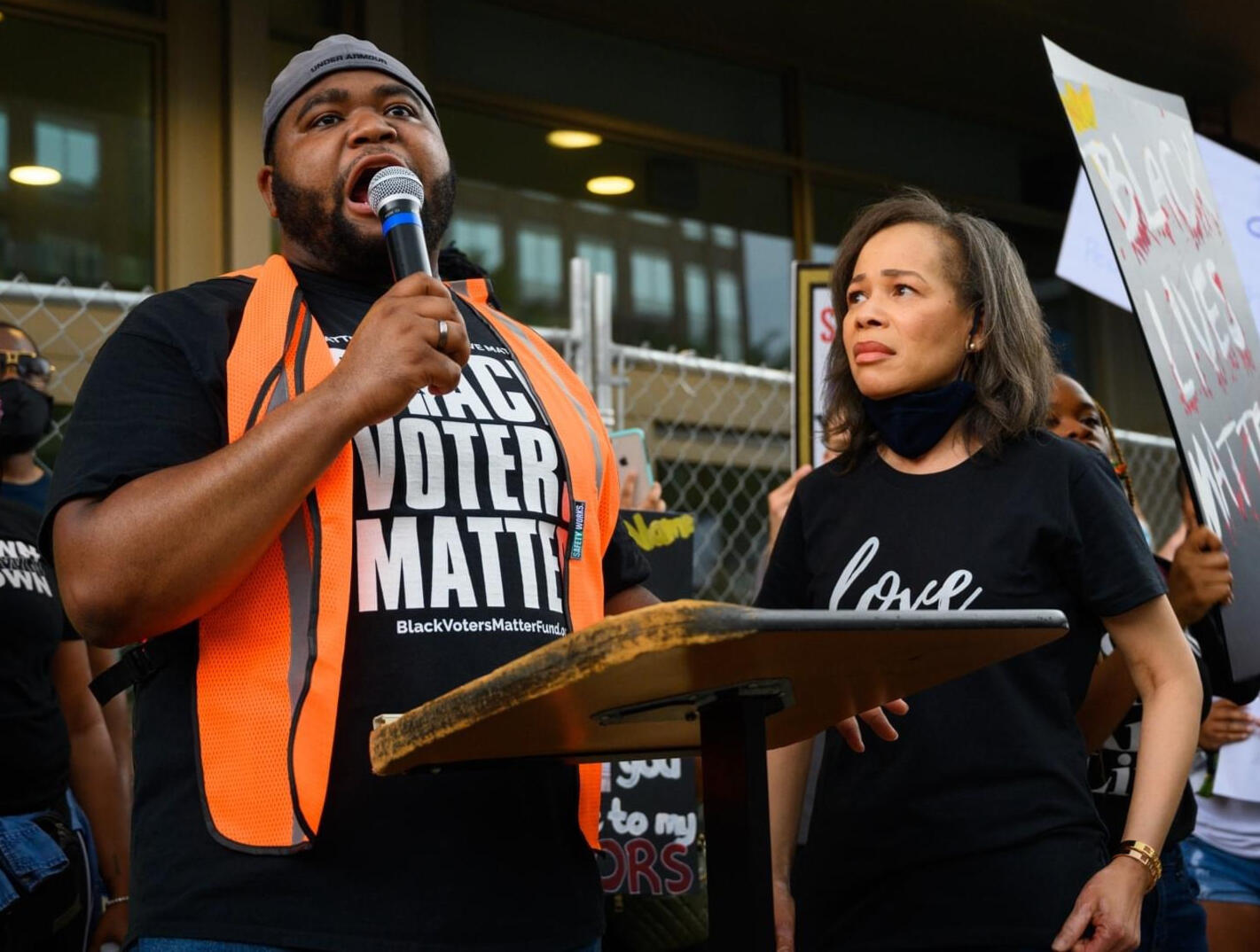 Coby currently or has recently has served on the following boards
Delaware NAACP Executive Committee
Delaware Democratic Black Caucus
Delaware Young Democrats
Sierra Club of Delaware
Habitat for Humanity Young Professionals
Youth Caucus of America
March for Racial Justice
Our Dream Coalition
SUPPORTING THE GRASSROOTS
The grassroots of our Party is the lifeblood of our Party. The grassroots is what enables our Democratic Party to be competitive. That is why Coby believes that we need to do a better job of encouraging the grassroots activists of the Party. Too often we are focused on big advertising campaigns, mail pieces, and polls. Coby will advocate for more resources to mobilize the base, support precincts, and empower our hardworking volunteers.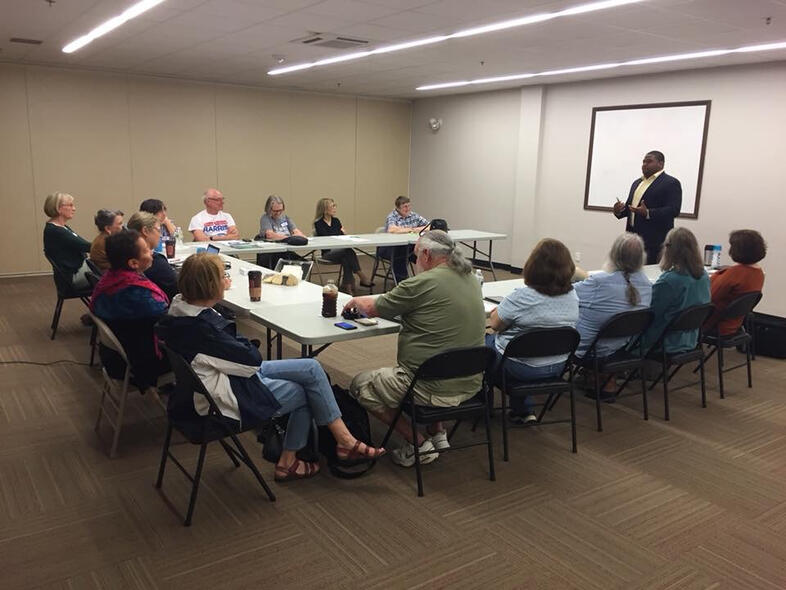 BRINGING US TOGETHER
The Delaware Democratic Party is a big and diverse family with its diversity of experiences and philosophies. We're a coalition of imperfect allies, but we're all focused on a shared set of values to make our state and country better for all.
Coby can bring together progressives and moderates, connect the grassroots to the grasstops, and unite party leaders and activists to focus on a common vision. It's what he's done for over a decade and what he will continue to do if elected as the Delaware Democratic Party Vice Chair.
Endorsements
"I have known Coby Owens for most of his life. I have watched him grow up to be a passionate, enthusiastic leader who has a demonstrated ability to mobilize and expand grassroots efforts that address issues of inequity in addition to work at both the state and national level to promote the Democratic values of our party. During this time of great unrest in our state and nation, we need a leader like Coby who will be a bridge builder to a more inclusive society for all of us."Former State Senator & Delaware Democratic Party Vice Chair Margaret Rose Henry
Also Endorsed By:
State Representative Stephanie T. Bolden

State Representative Larry Lambert

State Representative Eric Morrison

State Representative Paul Baumbach

Former DNC Vice Chair Karen Carter Peterson

Delaware Democratic Party Vice Chair Margaret Rose Henry

Wilmington City Committee Vice Chair Nicholas Brock

Delaware Democratic Black Caucus Founder Everett Anderson

2nd RD Vice Chair Jordan Hines

13th RD Vice Chair Jordyn Pusey

17th RD Committee Member Branden Fletcher

18th RD Vice Chair Aja Ajavon

21st RD Chair Nakia Belgrave

Progressive Democrats for Delaware
Endorse Coby
I would be honored to have your support to be Delaware's next Democratic Party Vice Chair.
Thank you
Your support means a lot to me and I look forward to representing you at the local, state, and national levels.